RELOCATION
Holistik supports a renowned event organizer in international immigration laws.
Holistik assists an entrepreneur in his international relocation including tax, legal and family aspects
PENSION
Holistik advises an investor in sustainability for the pension assets.
Holistic advice and financial strategy plans for a Swiss lawyer, including cash flows projections and planning for early retirement and management of real estate properties.
Establish financial and pension plans for an international couple with several scenarios on early retirement in Switzerland or abroad.
Qualify an international life insurance product according to Swiss laws
TAXATION
Holistik sets up a Swiss company of an international Group for an integrated entity.
Holistic financial advice of a Swiss and foreign nationals couple, including company solutions, asset protection, and family inheritance matters.
Holistik assists an investor in the acquisition of foreign moveable and immovable assets.
Holistik informs an entrepreneur in the capital restructuring of his company – including governmental measures during COVID19.
Holistik compares client preferred international locations for a cross-border relocation.
Holistik articulates options in the cross-border consolidation of assets.
Holistik assists in the voluntary disclosure for several family branches incl. foreign assets.
Holistik supports a family relocating to Switzerland, incl. the transfer of moveable assets.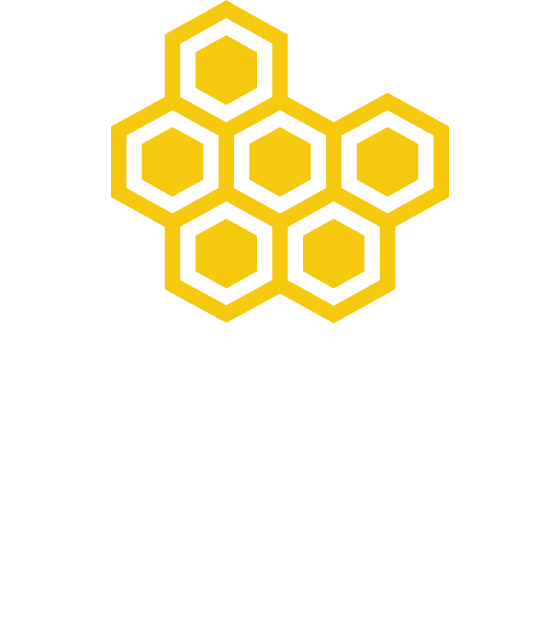 Innovative perspectives
for a holistic financial impact
Subscribe To Our Newsletter
Copyright © 2019 Holistik . All Rights Reserved.