Financialisation of non-fungible tokens (NFTs): tax and legal aspects in Europe and Switzerland, Lawyer International, issue 2023/1 p.45-48, September 2023. [Read] [Magazine].
Report on the current Swiss regulatory framework regarding Distributed Ledger Technology (DLT), Swiss State Secretariat for International Finance SIF, Swiss Department of Finance, April 2023 [Read].
U.S Estate Planners und Foreign Property: Part II, Income tax considerations, p. 2-9, Trusts & Estates |Wealthmanagement.com, December 2021 [Read].
U.S Estate Planners und Foreign Property: Part I, Non-tax and estate / inheritance tax considerations, p.54-63, Trusts & Estates |Wealthmanagement.com, November 2021 [Read].
Blockchain et Smart Contracts in Tax, Tax Notes International®, p. 325-330, Volume 104, 18 octobre 2021 [Read].
Non-Fungible Tokens (NFT) Expanding investment opportunities: Tax outlook and challenges in managing unique digital assets, GSCGI Wealth Gram, October 2021 [Read].
HUB Entrepreneurship & Innovation of the University of Lausanne (UNIL), UCreate: The only way to have a sustainable future is to create it, Trang Fernandez-Leenknecht, 100 Entrepreneurs UNIL, June 2021 [Read] [Portrait].
Vocation : Entrepreneur – Law and Finance in the service of sustainable innovation. Meeting with Trang Fernandez-Leenknecht (FDCA Law, 2003), who takes up the challenge to integrate strong values in assisting her clients every day with her company: Holistik. By Céliane De Luca, ALUMNIL Network, The network of UNIL graduates, Newsletter May 2021. [Portrait]
Global Handbook of Impact Investing: Solving Global Problems Via Smarter Capital Markets Towards A More Sustainable Society, Chapter 29: Impact Investing and European Wealth Managers: Why Impact Investing Will Go Mainstream and Evolve to Suit European Investors, Wiley & Sons, December 2020 [Book].
How MiFID II and IDD product suitability assessment within the framework of the European Commission´s Action Plan "Financing Sustainable Growth" could constitute a formidable opportunity to leverage and democratize Impact Investing in all European and non-European investors. [read abstract]
Common Reporting Standard: the Blockchain-based assets case, International tax and regulation on virtual assets in an era of financial information transparency, University of Lausanne, November 2019 [read]
Automatic exchange of financial information in tax matters: and the crypto-assets? Swiss Institute of Fight against Economic Crime, October 2019 (in French) [read]
Sustainable financial planning 2.0, Point de Mire, La Tribune Indépendante des Entrepreneurs de la Finance, Occupational Benefits, No. 68, Spring 2017 (in French) [read]
Pension solutions, Journal of Credit Suisse Private Banking, June 2012 (in French).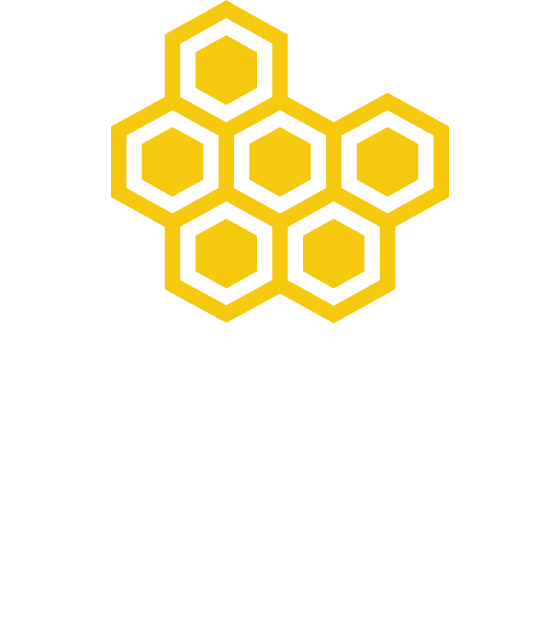 Innovative perspectives
for a holistic financial impact
Subscribe To Our Newsletter
Copyright © 2019 Holistik . All Rights Reserved.