Swiss Association of Independent Financial Advisors (GSCGI), "Non Fungible Token (NFT): tax outlook and challenges in managing unique digital assets", alongside Antonio Lanotte, (Technology Tax Committee of CFE Tax Advisers Europe), 15 October 2021.
Club du Jeudi, "Global minimum tax rate 15%: Swiss SMEs, what to expect?", 7 October 2021
Coninco MasterClasses, Trang Fernandez-Leenknecht during the panel The Economy spontaneously built a « new world », alongside John Moorhead (Project Drawdown, Climate solutions) and Jonathan Normand (B Corp), 10 June 2021.
5th International Annual Conference on Smart Finance for Peace and Sustainable Development, Geneva Forum @ the United Nations.
Holistik will be co-chairing the Conferences (online this year)
Smart Finance & Crypto Economy (16 December 2020)
Impact Investing, Donation & Philanthropy (7 December 2020)
Meet and react to the speakers and the audience: a lively conference with a lot of Q&A! Watch the video and network with the speakers and participants
University of Geneva's Sustainable Finance Hackathon Collective intelligence moment to develop practical solutions to concrete problems: identification of Impact, definition of Return thanks to Big Data (User interfaces to encourage impact investment, Legal tech for accountability and transparency at scale), 13-14 November 2020.
Coninco MasterClasses, "Objective: Switzerland, world centre of sustainable finance" during the panel "The Economy spontaneously built a « new world » ", 12 November 2020 –> Reported in 2021
Club du Jeudi, "The new European Union's Action Plan "Financing Sustainable Growth": What repercussions on Switzerland and its economy ?" 5 November 2020 –> Reported in 2021
4th Annual International Conference on Crowdfunding and Smart Finance @ The United Nations, "From Responsible to sustainable to impact investing", Objectif Science International, 8 December 2019.
"Making use of finance to change the world", Building Bridges, Canton of Geneva and Swiss Sustainable Finance, 10 October 201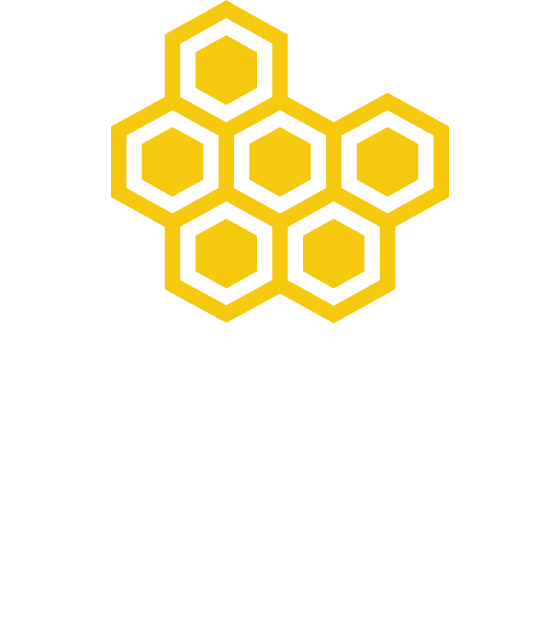 Innovative perspectives
for a holistic financial impact
Subscribe To Our Newsletter
Copyright © 2019 Holistik . All Rights Reserved.