5th International Annual Conference on Smart Finance @ the United Nations.
Holistik will be co-chairing the Conferences (online this year)
Smart Finance & Crypto Economy (16 December 2020)
Impact Investing, Donation & Philanthropy (7 December 2020)
Meet and react to the speakers and the audience: a lively conference with a lot of Q&A! Watch the video and network with the speakers and participants
University of Geneva's Sustainable Finance Hackathon Collective intelligence moment to develop practical solutions to concrete problems: identification of Impact, definition of Return thanks to Big Data (User interfaces to encourage impact investment, Legal tech for accountability and transparency at scale), 13-14 November 2020.
Coninco MasterClasses, "Objective: Switzerland, world centre of sustainable finance" during the panel "The Economy spontaneously built a « new world » " alongside John Moorhead (Project Drawdown, Climate solutions) and Jonathan Normand (B Lab/BCorp), 12 November 2020 –> Reported in 2021 due to current measures.
Club du Jeudi, "The new European Union's Action Plan "Financing Sustainable Growth": What repercussions on Switzerland and its economy ?" 5 November 2020 –> Reported in 2021 due to current measures.
4th Annual International Conference on Crowdfunding and Smart Finance @ The United Nations, "From Responsible to sustainable to impact investing", Objectif Science International, 8 December 2019.
"Making use of finance to change the world", Building Bridges, Canton of Geneva and Swiss Sustainable Finance, 10 October 2019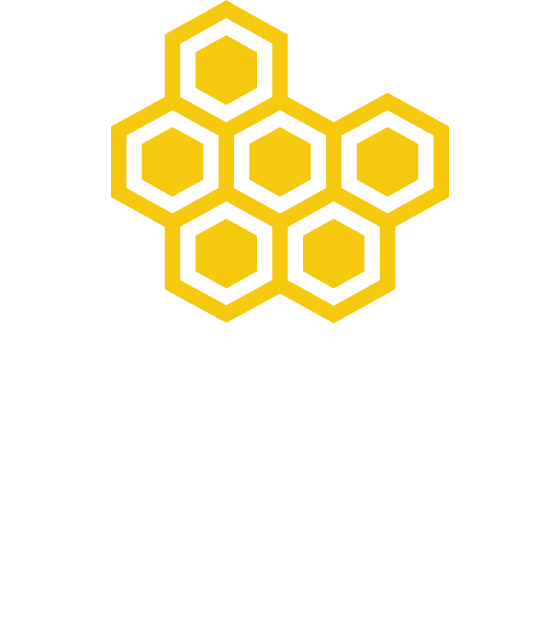 Innovative perspectives
for a holistic financial impact
Subscribe To Our Newsletter
Copyright © 2019 Holistik . All Rights Reserved.